Handicraft basket is kind of Chinese folk art. .It`s handmade by the master with years of experience. It`s mainly made by the natural material ,such as wood chip, bamboo chip ,sea grass ,water hyacinth and rattan. With the development of the times, the metal wire is also use as material.
Handicraft basket owns a great variety. Wood chip and sea grass basket is the most common product which is widely used for the home and gardening decoration or storage.. Rattan Basket is with the strongest sense of craftsmanship which is used at the high grade place.
Size and shape description: We have our own factory and design department ,we can do any size and shape according to
customer's demand.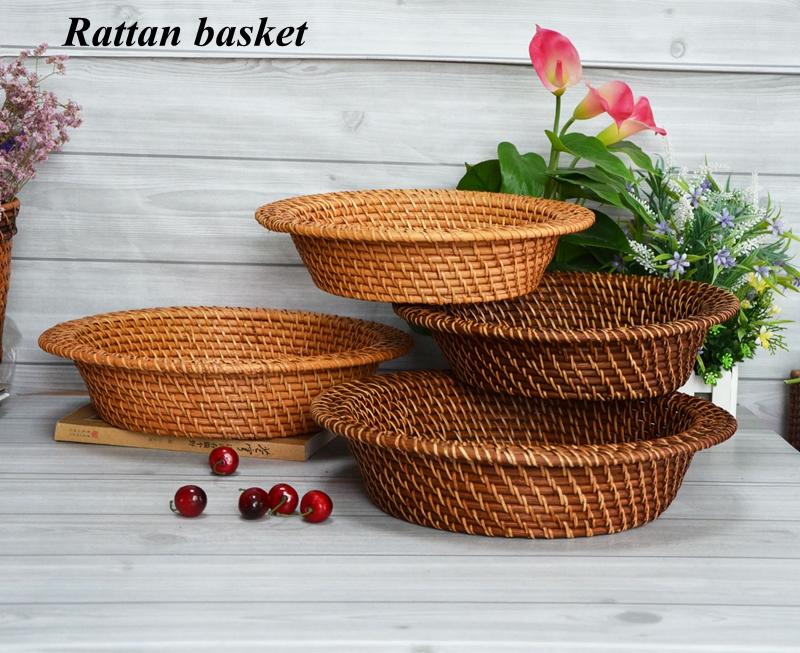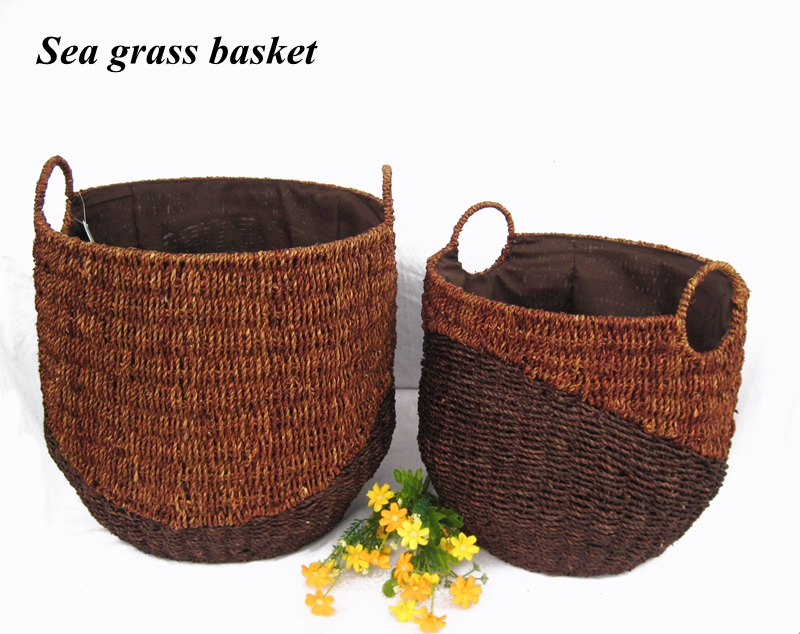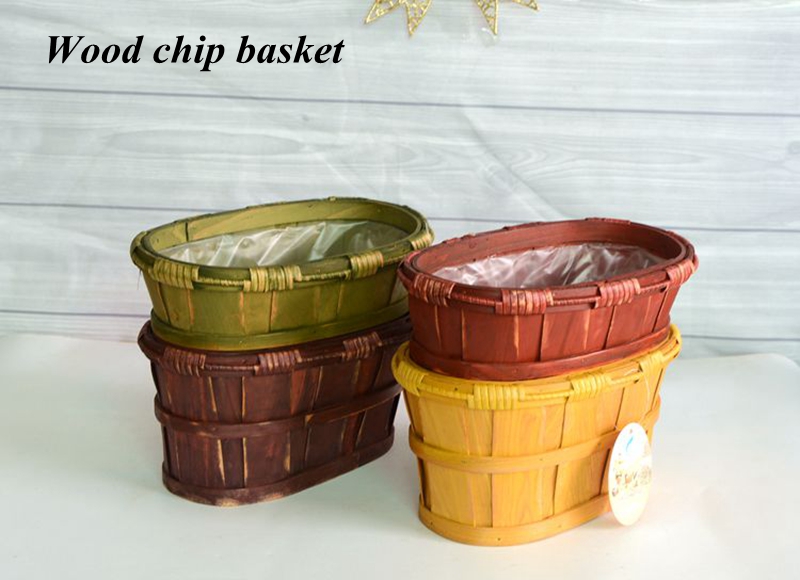 If you have any interest with our products, please feel freely to contact with us. All our Jinliang staffs sincerely welcome you visit our factory and office. For inquiry, please send mail directly to us.